Category:
Cosmetic Dentistry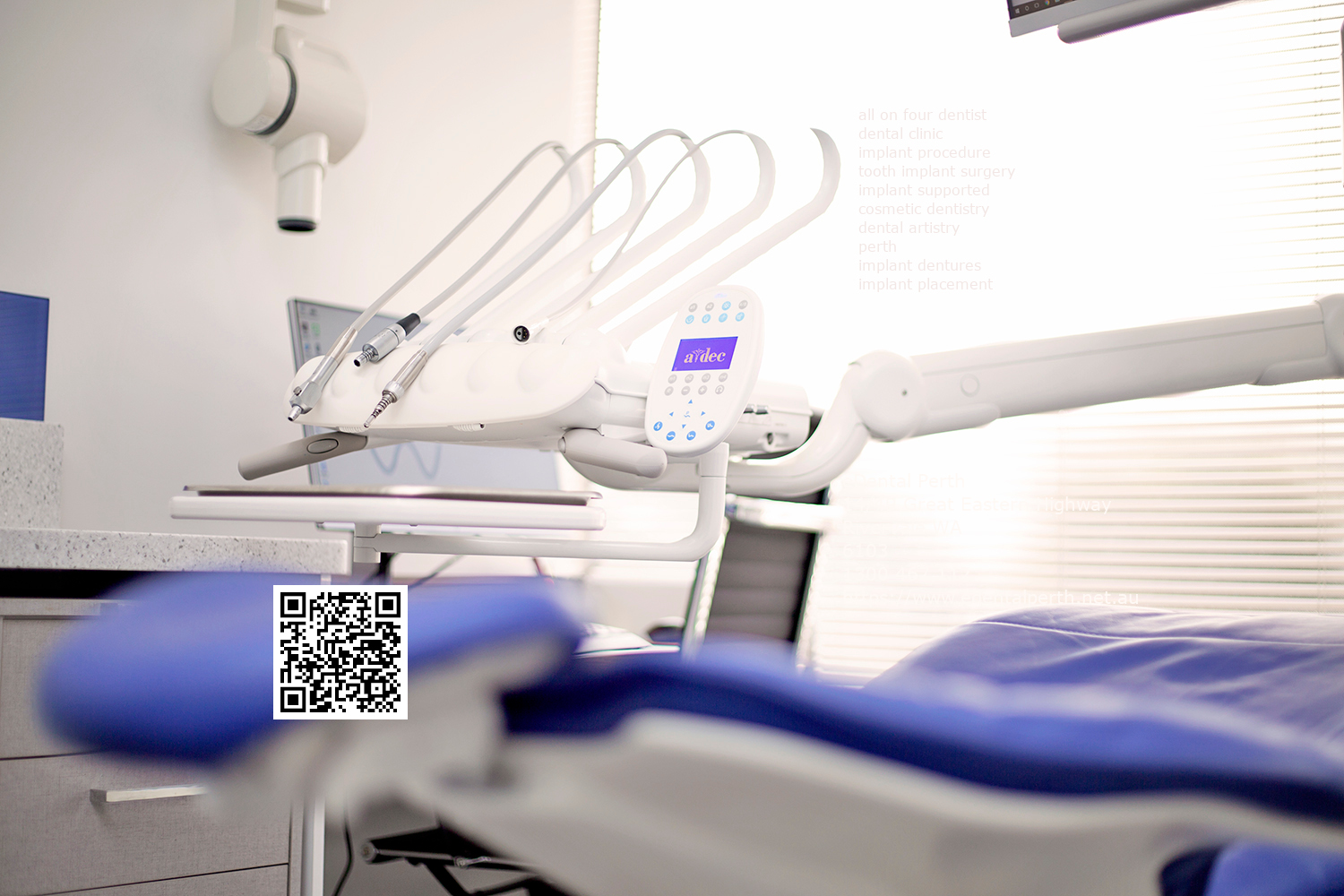 Are you looking to achieve a brighter smile in Perth? Look no further! Teeth whitening is a popular cosmetic procedure that can help you achieve the pearly whites you've always dreamed of. With various options available, you can choose the method that suits your needs and preferences. Whether you opt for professional in-office whitening or…
Read More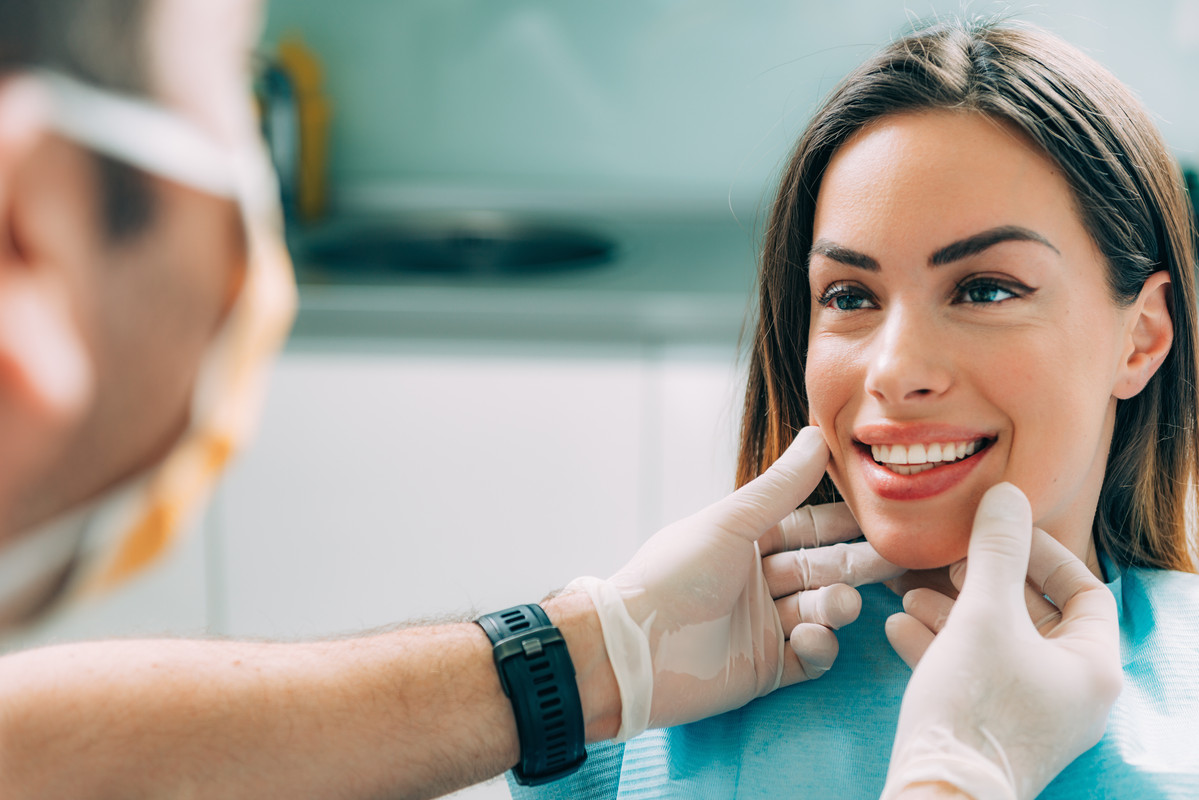 Cosmetic dentistry is a type of dentistry that focuses on improving the appearance of your teeth. These procedures can include changing your teeth' color, position, shape, size, alignment, and overall smile appearance. Cosmetic dentists are trained to make you feel more confident about your smile. They also offer treatments that can improve your gums and…
Read More
Recent Comments
No comments to show.